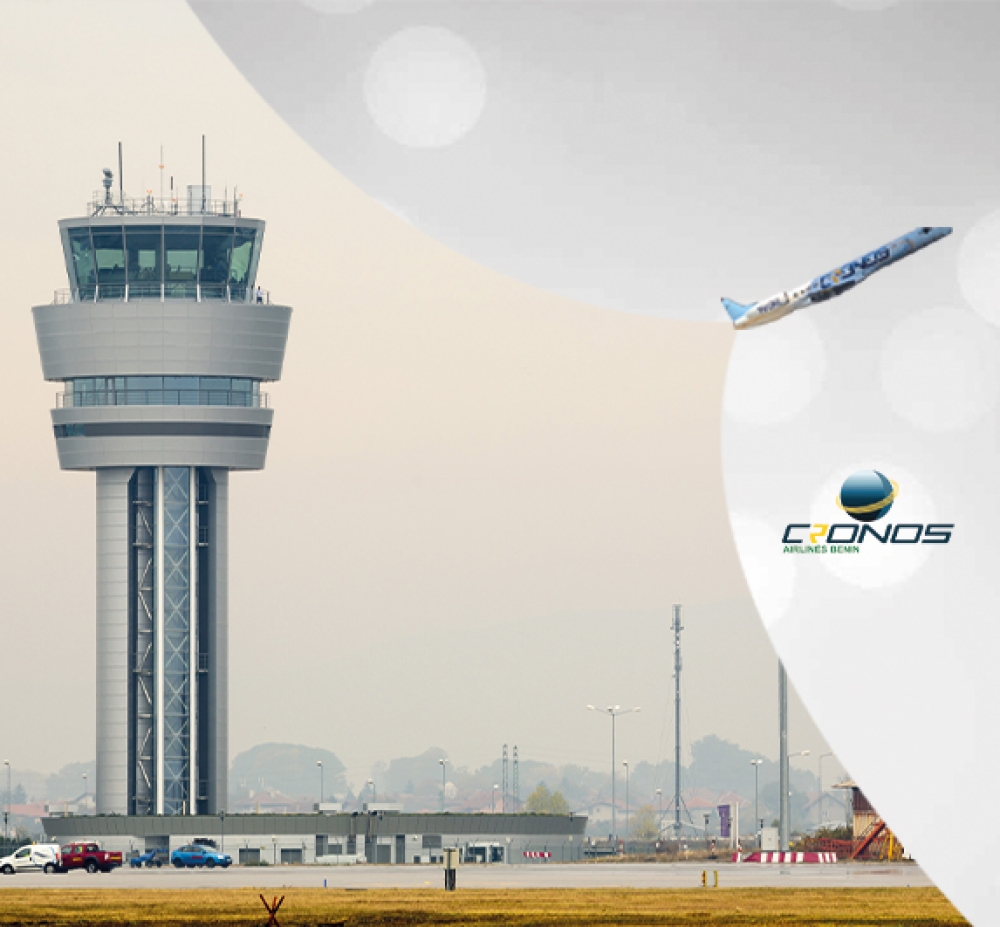 Who are we
Cronos Airlines Benin was born from the vision of Mr Andrew KAIAFAS (GROUP CEO) and Mr Lambert LOKO, to support the Government of his Excellency Mr Patrice TALON in the implementation of its Action Program.
Initiated in 2017 by these two actors totaling more than 75 years of experience in air transport, Cronos Airlines Benin is part of a Group of Companies composed of Cronos Airline Equatorial Guinea-Cronos Airlines Regional Cameroon-Cronos Airlines International South Africa ( Maintenance)-Avia 7 Greece (Part 145 and AIRWORTHINESS Easa)-MARATHON Airlines-Greece (VIP transport).
So many skills that we implement to serve you.
Our goal is to make air travel more convenient, safe and reliable for our CUSTOMERS.
contact us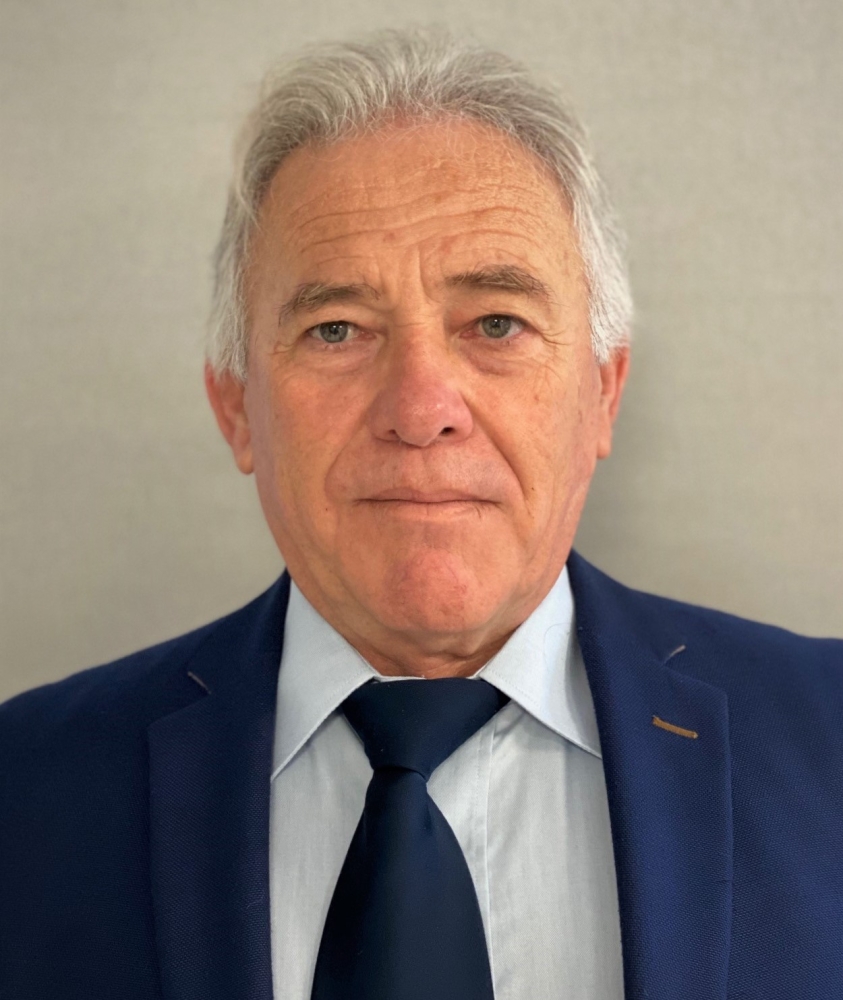 Panagiotis Athanasopoulos
CAMO Manager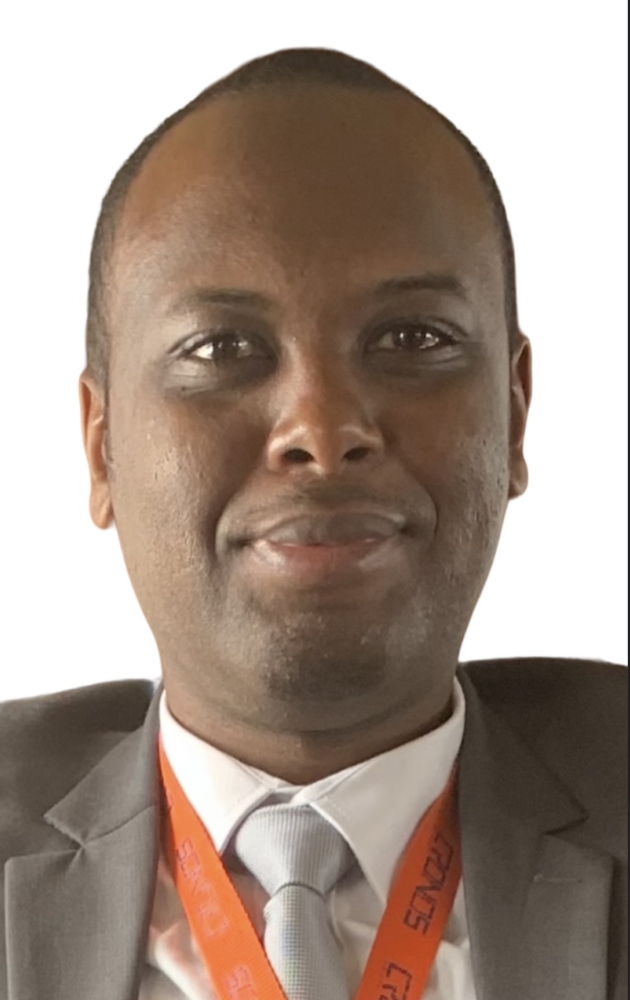 Maskel KOMBATE
Security Manager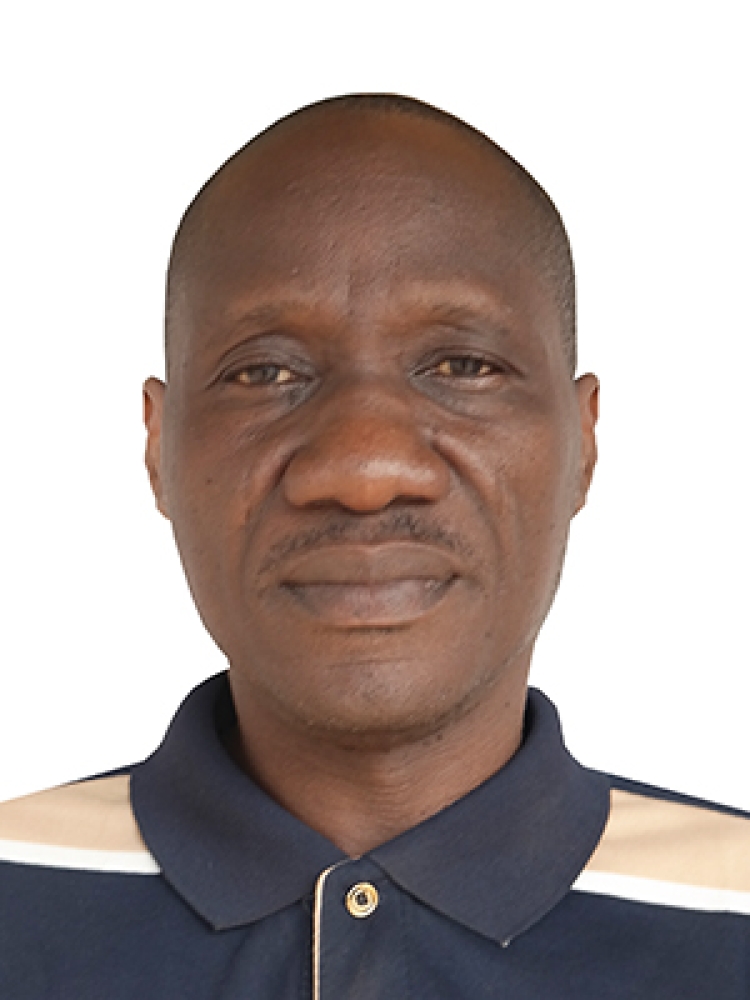 Severin KLOTOE
Security Quality Manager